A quality website that is regularly updated is a key component for the success of every growing business. Customers have now turned to websites and social media as the primary medium to find information about new products and services and the companies they buy from.
Business to business procurement and sales and consumer E-commerce and online shopping continues to see high growth. Corporate sales can be increased through establishing an effective web presence that will provide information to potential customers and increase sales. A corporate web presence is a primary medium to communicate corporate messaging, image and branding to clients, potential customers and staff. SkySpark is a premier provider of web design and website development services in Calgary.
For many online shoppers, poor website navigation and poor overall design is the reason why they choose not to purchase from a particular website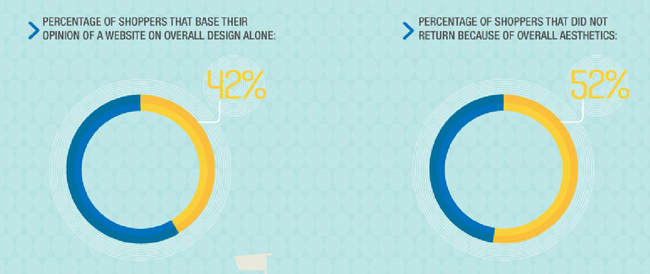 Quick Website Load Times
Speed, efficiency and convenience are one of the many reasons why shoppers are turning to Internet retailers. Having a web site that runs even five seconds slower than your competitors could mean a huge economic loss.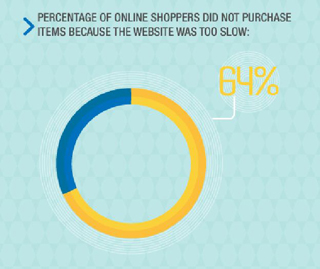 It Pays to Have a World Class Website
– Online users today expect quality web design
Web users today are more discerning when it comes to the navigation and usability websites. The graphic design and image is important to provide a quality corporate image and attract customers. Web visitors have higher confidence in companies with quality web design and will consistently stay on your site longer and return which nurtures loyal clients and increases sales.
– Search Engine Optimized Websites
SkySpark builds websites that are easily found by search engines like Google, Yahoo and Bing so that websites are easily found in the top searches. Having a website that is optimized is critical so that customers searching for products and services will find your company.
– Websites that load quickly will retain clients
Potential customers leave websites 64% of the time because they load to slowly. Lost sales due to an old website that doesn't load quickly or has broken links costs companies millions of dollars each year in lost sales. It is also critical for business to business (B2B) corporations to maintain a first class image of speed and efficiency to their clients. B2B websites often provide important information, catalogues, product specifications and contact information where maintaining a credible corporate web presence is critical.
– Satisfied web visitors want to engage and promote your company
With social media, bloging and web 2.0 developments, web visitors want to engage with corporations they purchase from and share their impression with their network that will increases new client referrals. Engage your clients and build a following with social media integration and website quicklinks.
Having a world class web design and cutting edge web technologies integrated with your site will create satisfied clients and increase corporate branding and web promotion.
Capitalize on superior web design to attract new customers and staff.